January 26th 2017 5:09 pm | by Gemme Couture | Posted in Blog
Last year we visited Bali in Indonesia. On our travels we like to discover inspirations for our jewelry designs. Bali had one special treasure that we discovered – Harmony Ball.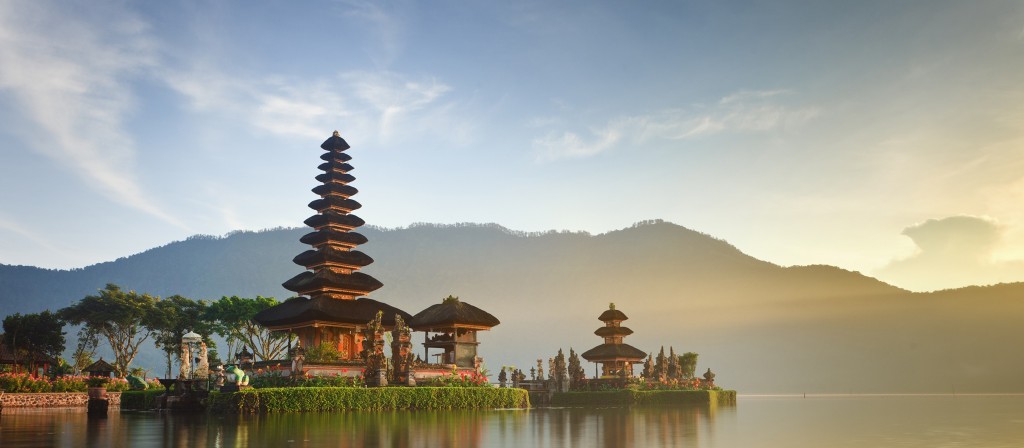 Bali is an Indonesian island known for its forested volcanic mountains, iconic rice paddies, beaches and coral reefs. The island is also known for its yoga and meditation retreats. Among all the magical and enchanting things on the island we've found Harmony Balls, a piece of jewelry with a breathtaking story.
Even though we discovered Harmony Balls in Bali, these magical pieces of jewelry are also known in Mexico as a Bola (Spanish for Ball) or Bola Necklace or Angel Caller.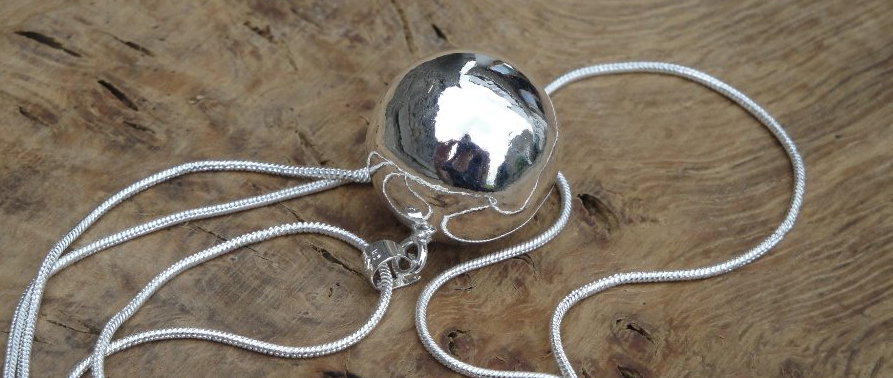 Harmony Ball pendants are sometimes called different names in different cultures or societies, names like chime ball, chime pendant, druid balls, Mexican Bolas, Angel Caller, Bali Harmony Balls etc.
There is a "not from this world" story that is connected to these unique pieces of jewelry. Once upon a time fairies and humans used to live happily side by side. But as stories usually go, this happiness didn't last forever. Some sort of magical imbalance occurred and the fairies became threatened by evil spirits.
Because of that fairies had to hide and become invisible. Before they left our visible world they decided to give humans a special parting gift. Fairies left Harmony or Fairy Balls, so that we can get in touch with them if we need their magical help.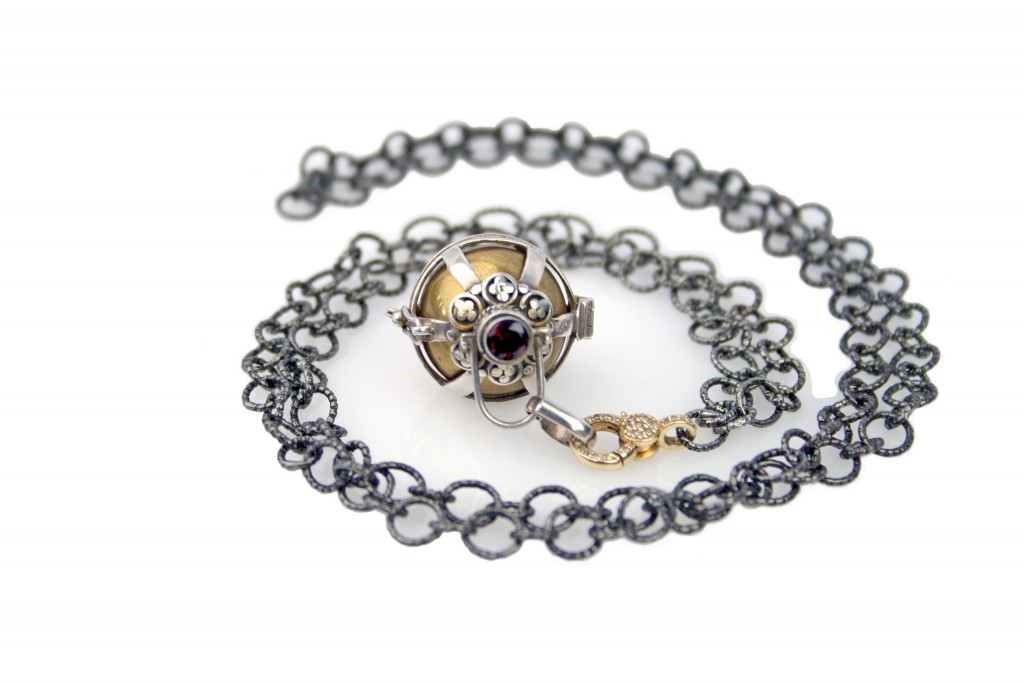 A Harmony Ball is essentially a chime pendant, a lovely piece of jewelry originating from Bali in Indonesia. As the name implies a Harmony Ball can bring a sense of calm and harmony to those who wear it. On the picture is Gemme Couture unique Harmony Ball.
Harmony balls emit a very slight but audible chime with movement. Story implies that when you wear your Harmony Balls fairies can hear these soothing sounds and they can protect and watch over you.
Over the centuries, the balls have been worn by pregnant women on their bellies, to protect them and the pregnancy. It is also believed that unborn babies are soothed by the light chime as their mother moves around. Once the baby is born, the chain is shortened, so that it can play with it as it is breastfeeding and be soothed by the familiar sound.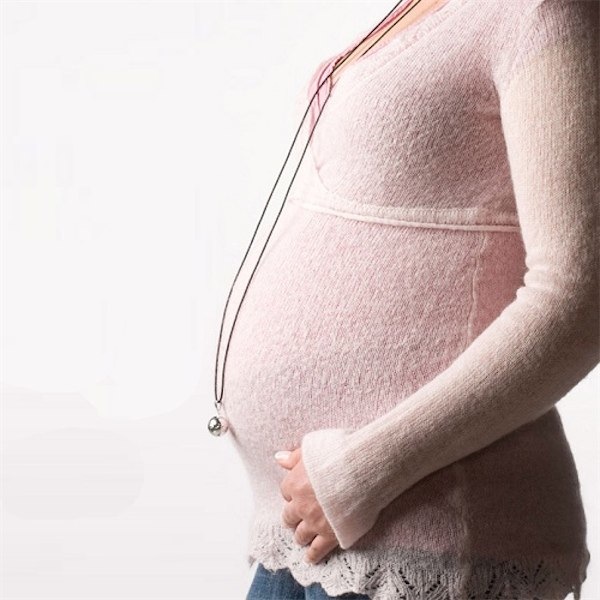 Pregnant woman wearing simple harmony ball.
In Bali, these Balls have been traditionally passed from mother to daughter, so many families have their own designs of the Harmony Ball. But of course as modern times arrived things changed and now many women wear harmony ball necklaces simply for the reason that they are a beautiful and often stunning piece of jewelry.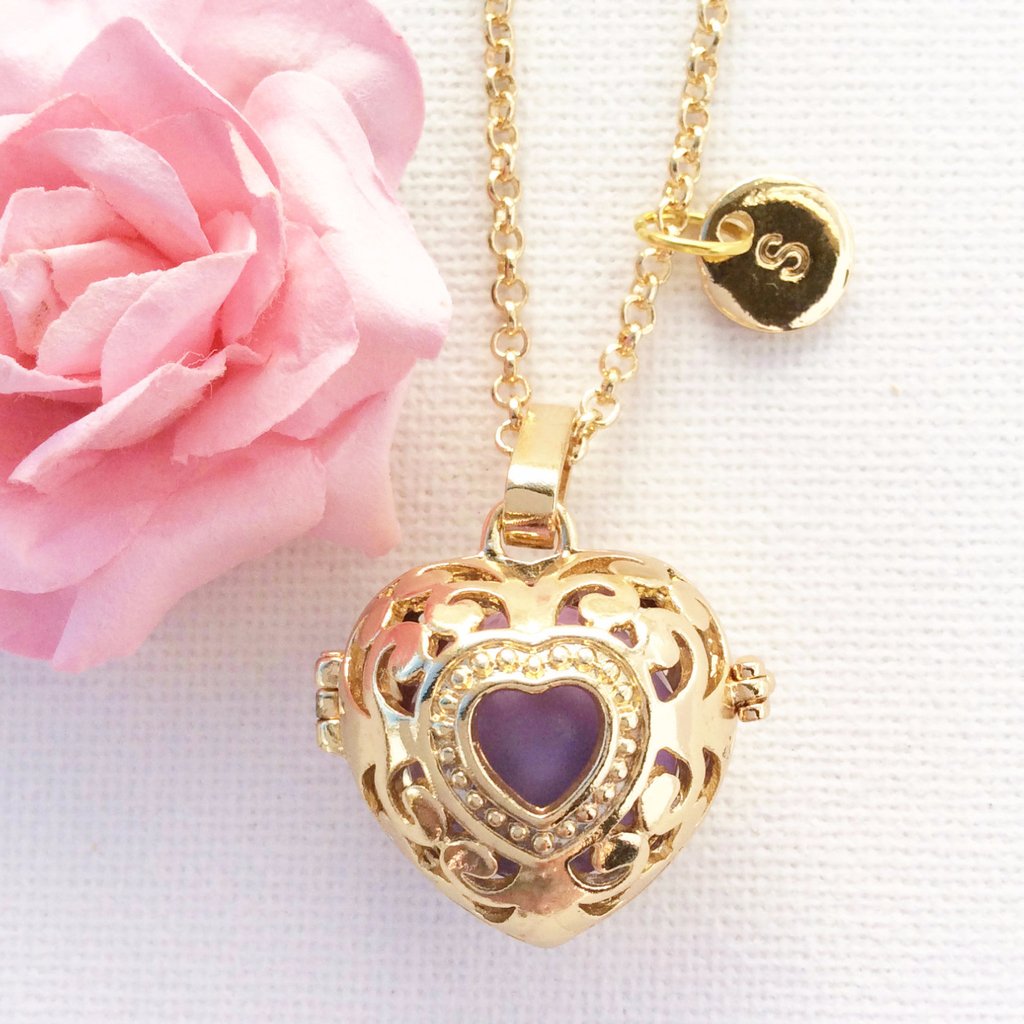 Even though the word "ball" is usually associated with a harmony ball pendant these pendants can come in many other shapes some typically are the shape of a heart, a starfish or some other animal symbol however they are still invariably referred to as harmony ball pendants.
If you love meaningful jewelry than you can add a second dimension by choosing to wear your Harmony Ball with your Birthstone. And if you are mother-to-be you can also consider adding birthstone of the month the baby is expected!
We at Gemme Couture were fascinated with this story so much that we couldn't help ourselves in designing our own Harmony Balls. This one is a silver locket Balinese Harmony Ball on a silver necklace with a diamond and gold clasp.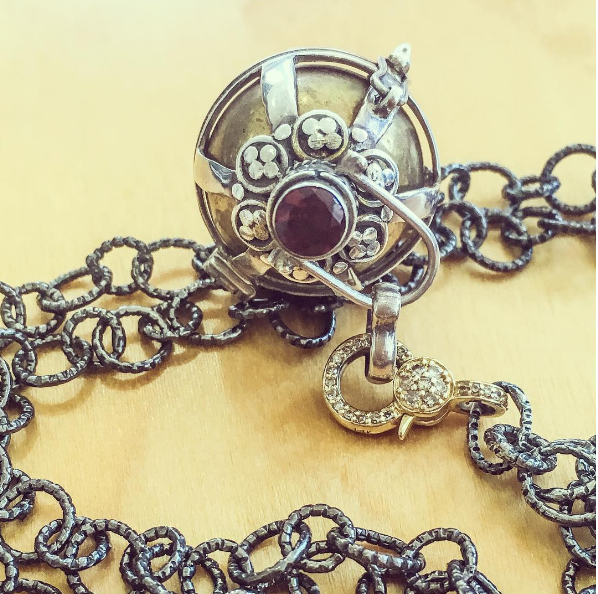 Unique Harmony Ball from Gemme Couture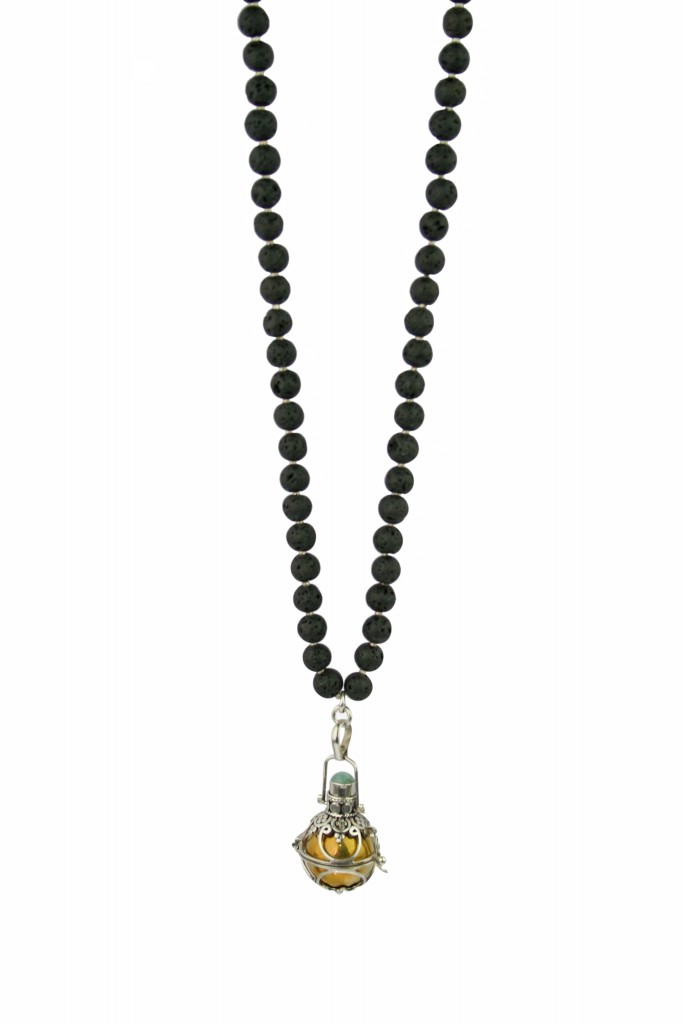 Harmony Ball on lava rock from Gemme Couture
If you wish Harmony Ball of your own, feel free to contact us.