August 25th 2017 10:45 am | by Gemme Couture | Posted in Blog
You know those posts that are so dramatic, and use single little thing to tell you what kind of personality you have? This is one of those posts. 😉
Read on and find out what your favorite jewelry piece tells us about you.
Cocktail ring jewelry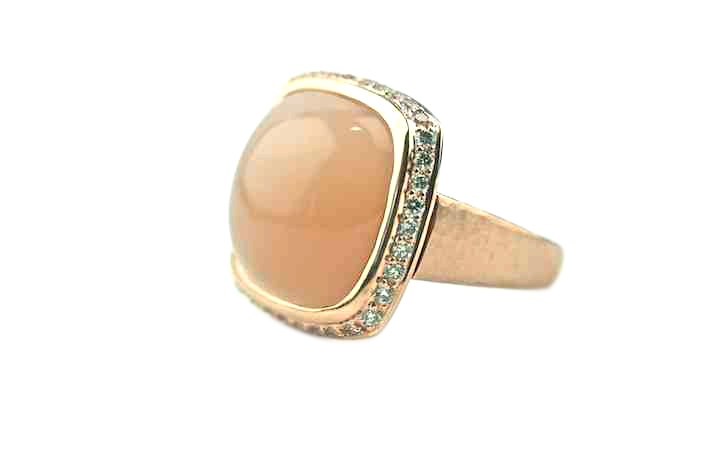 You're single… But that doesn't mean you can't have a fancy ring, too. 😉
Pearls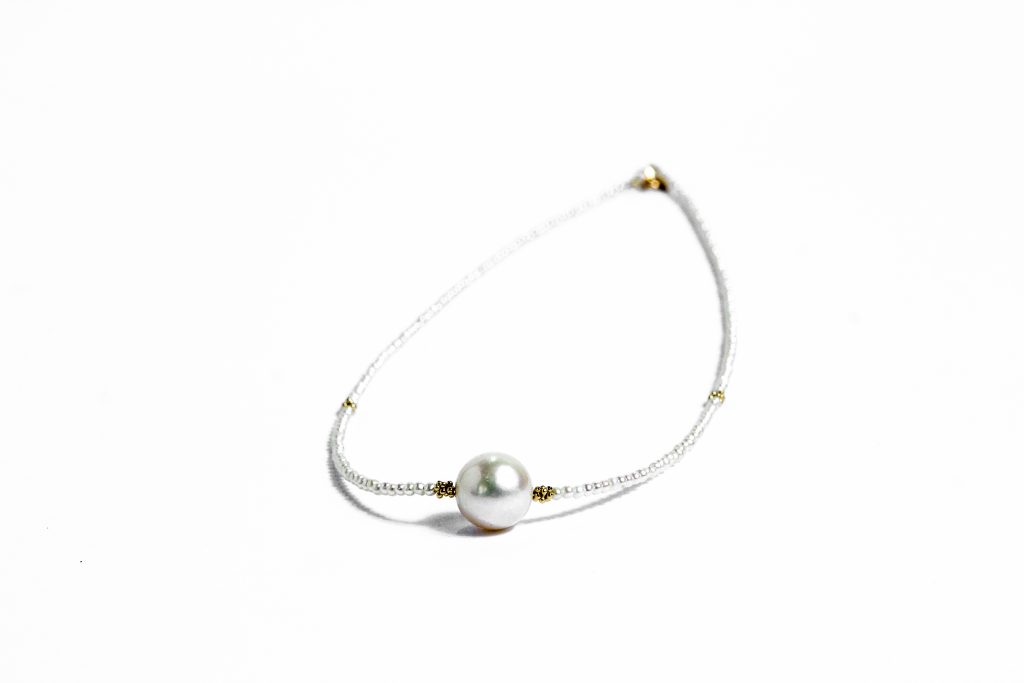 You floss after every meal.
Diamonds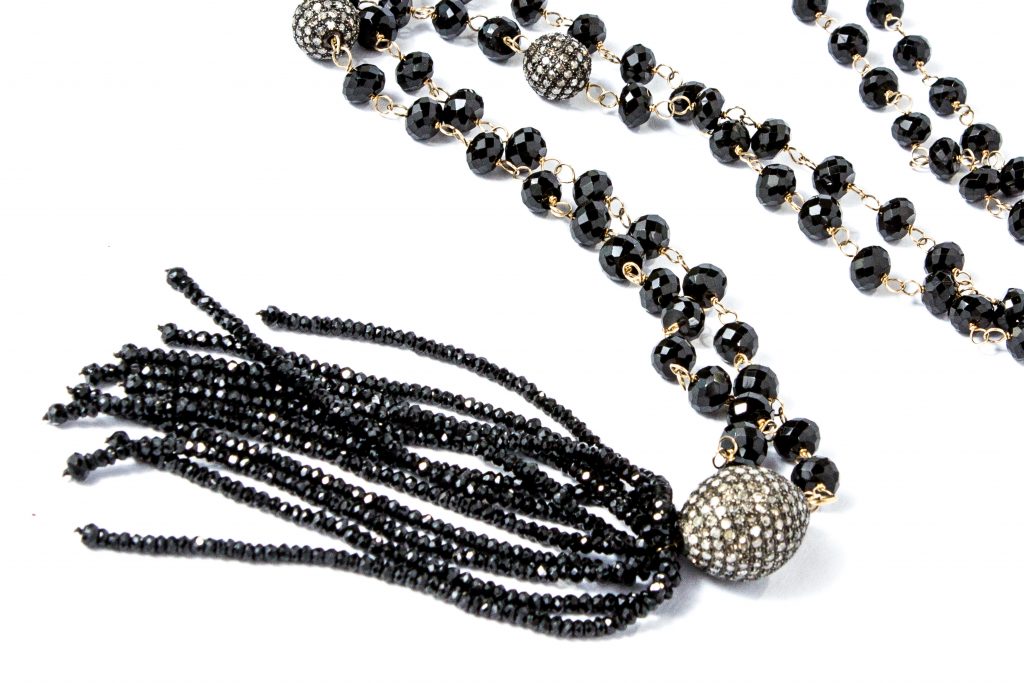 You prefer the jewelry that sparkles without the help of an Instagram filter.
Stud earrings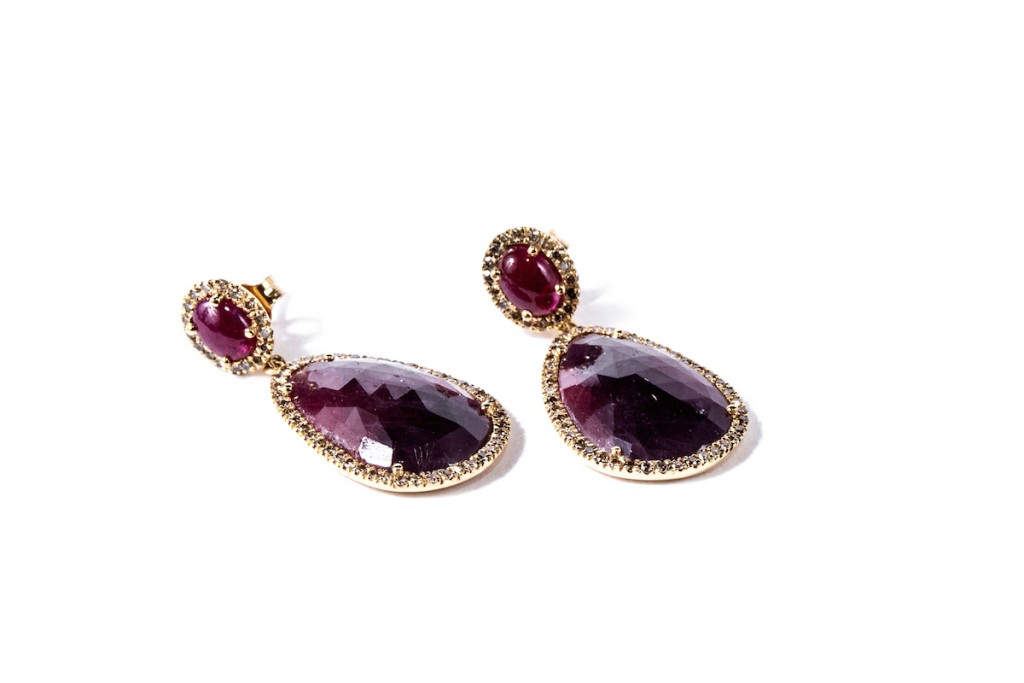 You can be ready in 10 minutes… or less.
Hoop earrings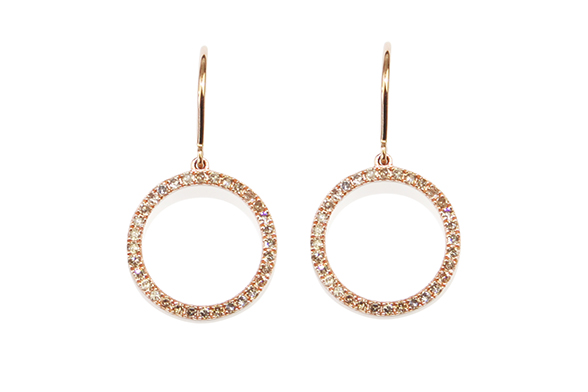 You celebrate your 21st birthday every year.
Chandelier/Tassel earrings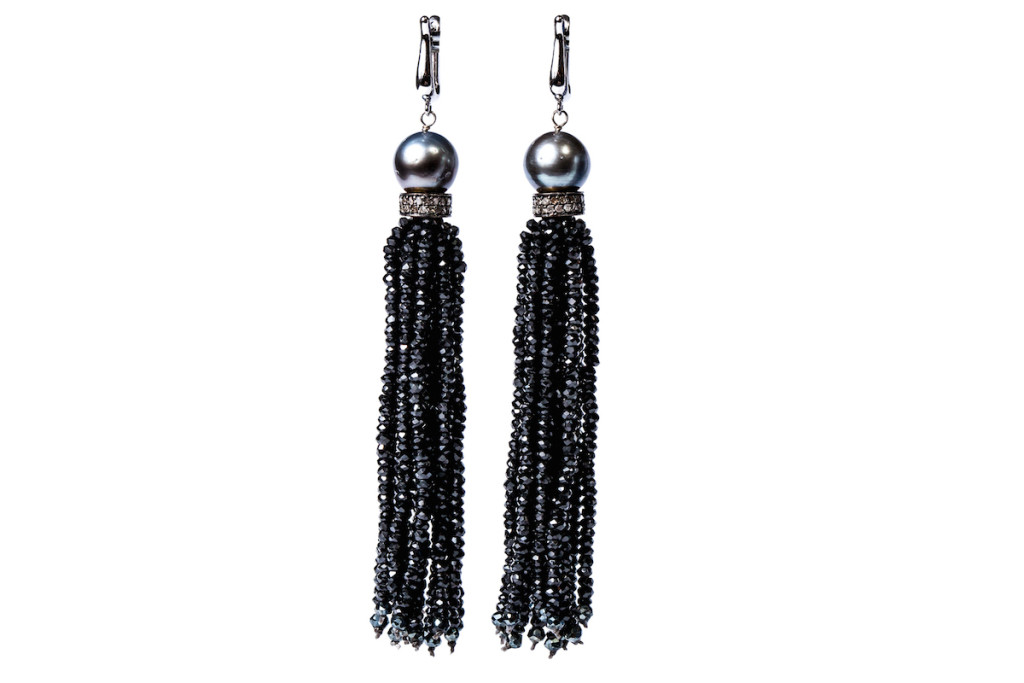 You pretend every sidewalk is a red carpet.
Brooch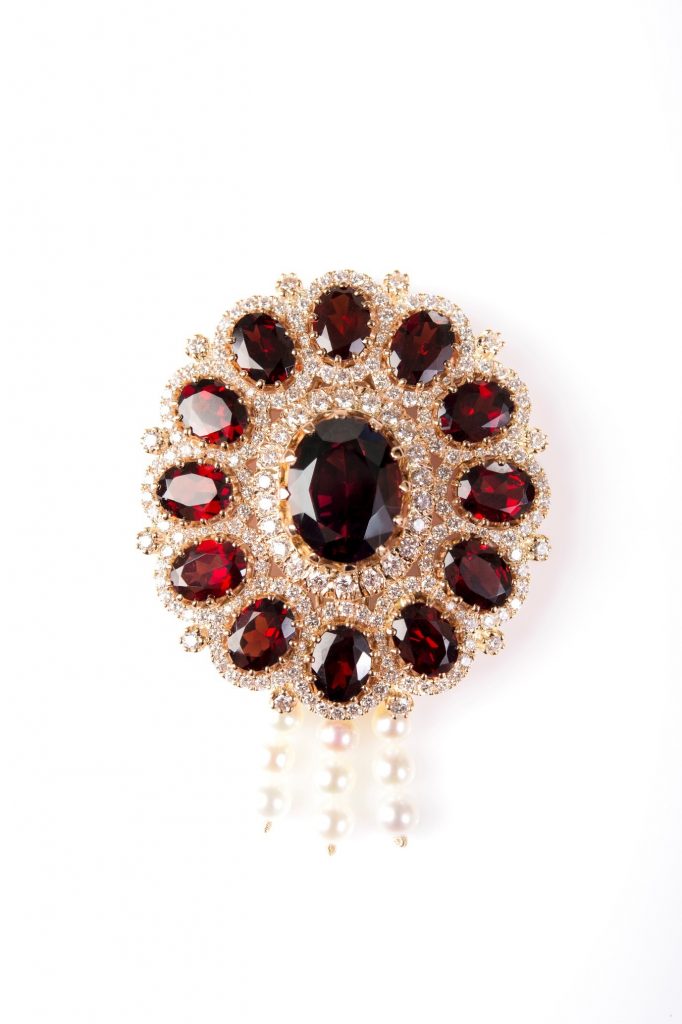 You are drawing attention to your cleavage. 😉
Choker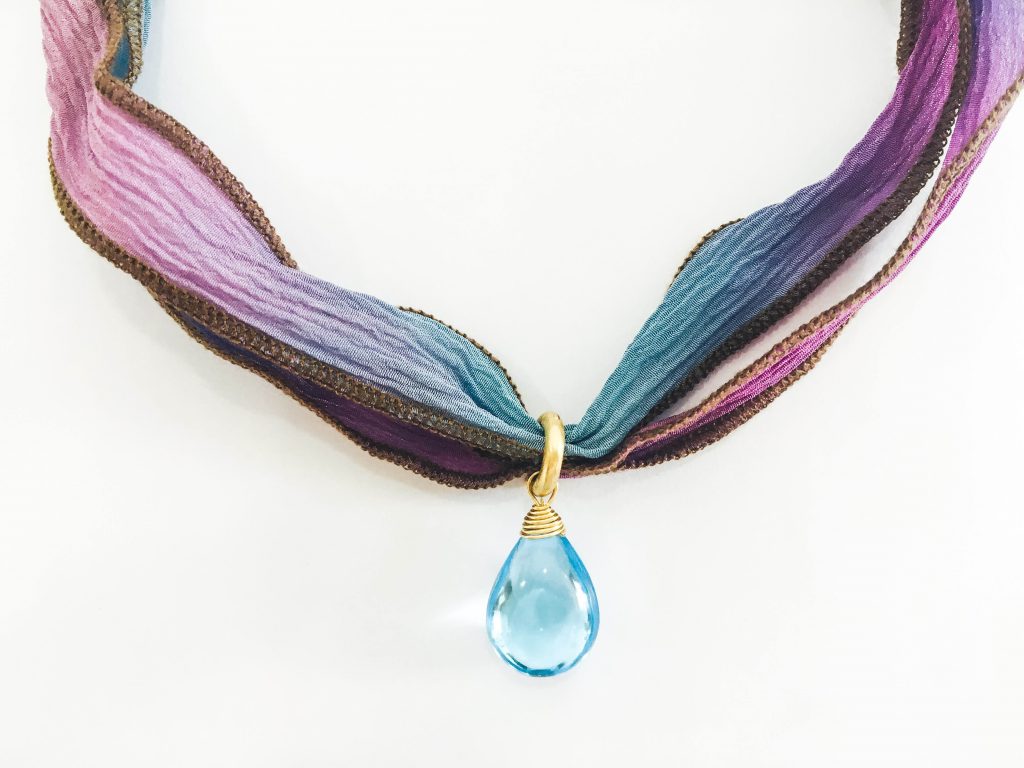 You're embracing your beautiful neck.
Hearts/Stars/Assorted shapes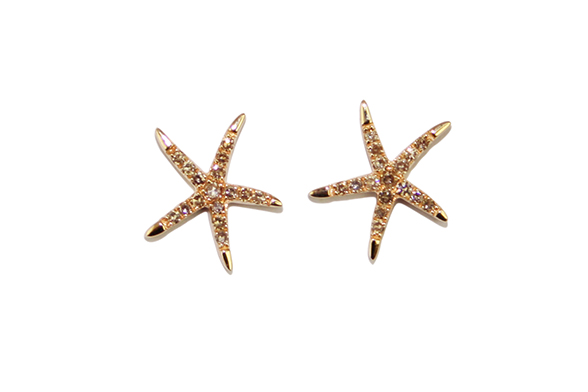 You doodle the name of your work crush on office documents.
Gold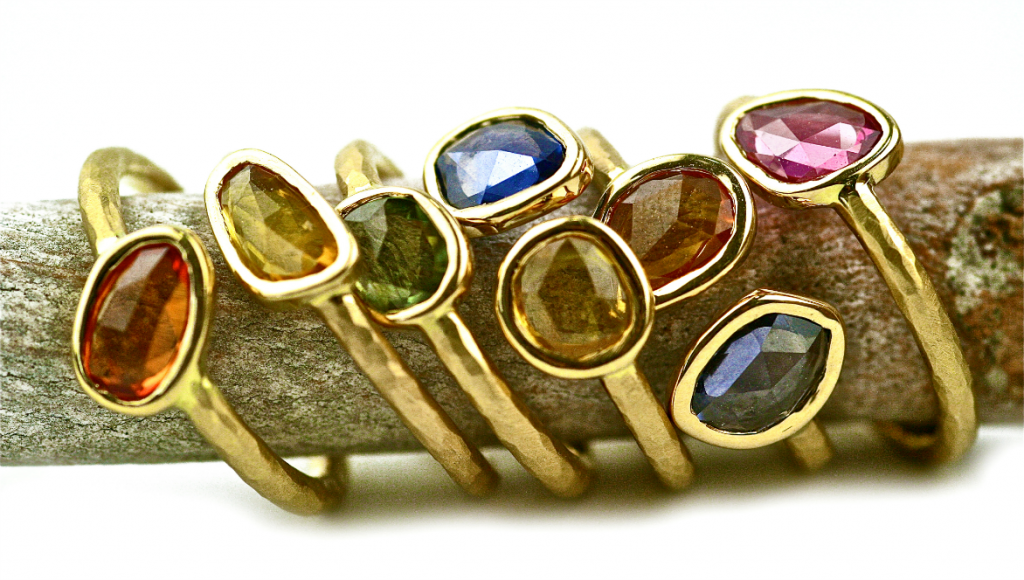 You like to wear your financial investments.
Silver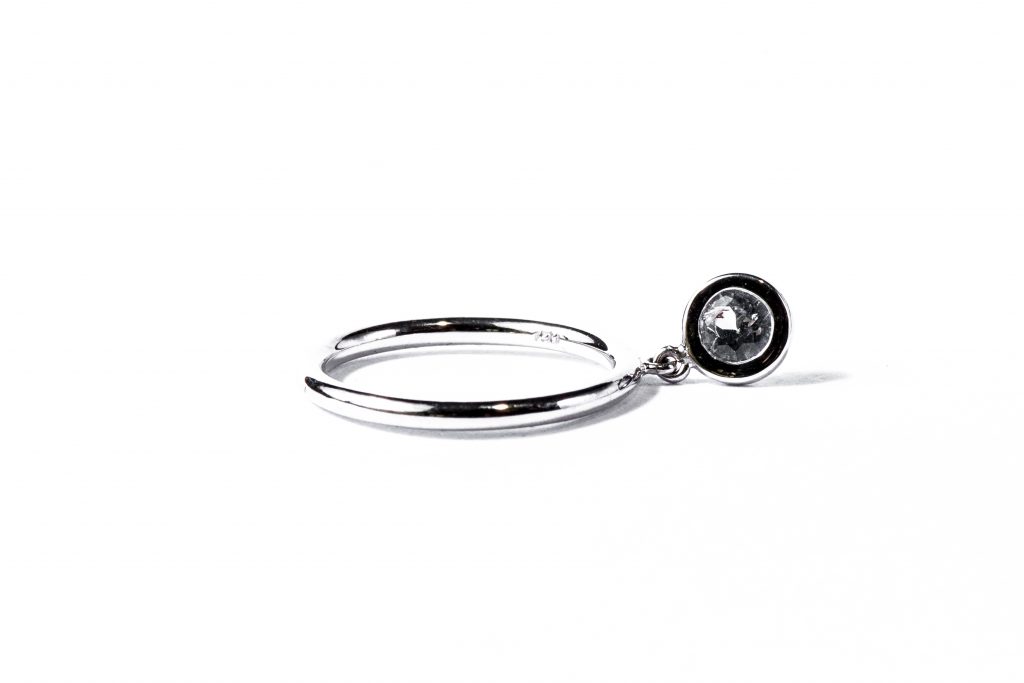 You're preparing yourself for going grey.
Chains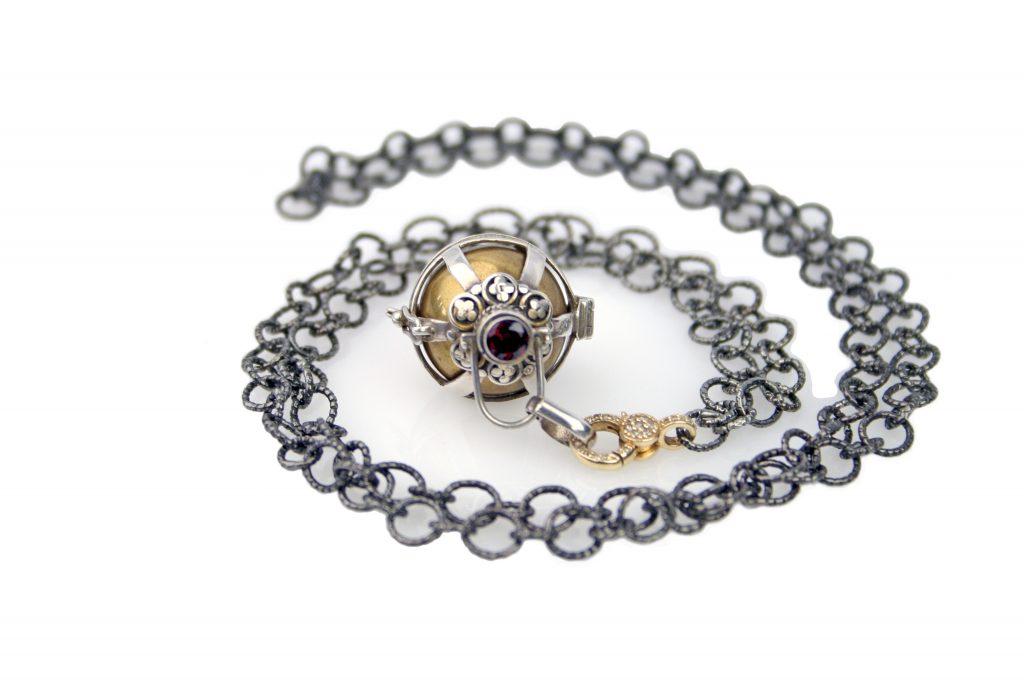 You are fine on your own… even in a dark alley.
Engagement Ring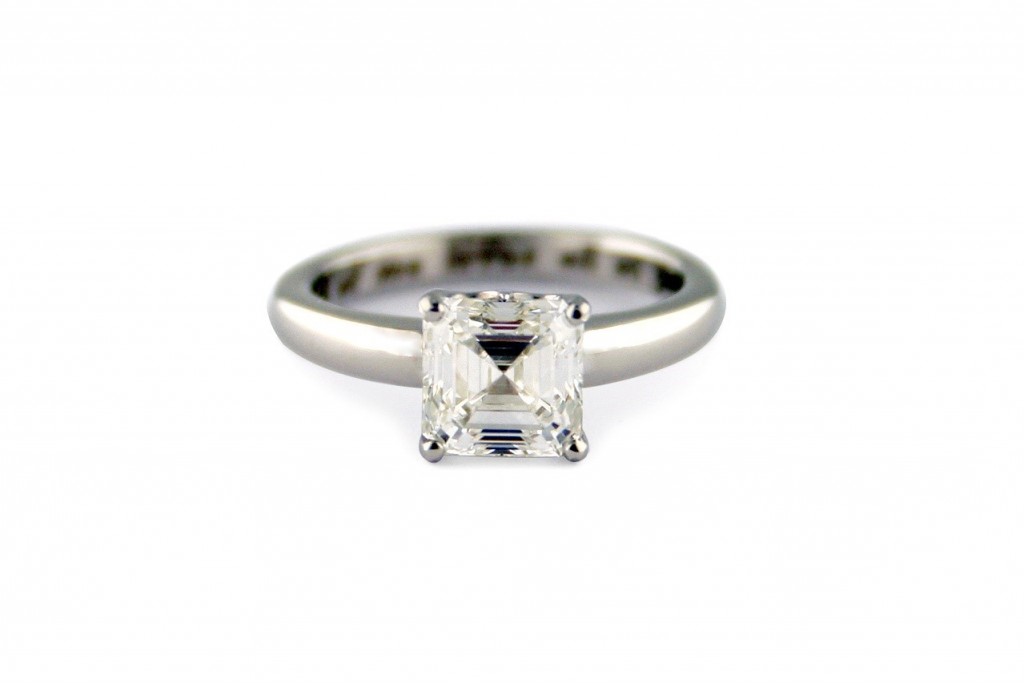 You like reminding your husband that there was a time when he actually spent money on you.
Artsy Ring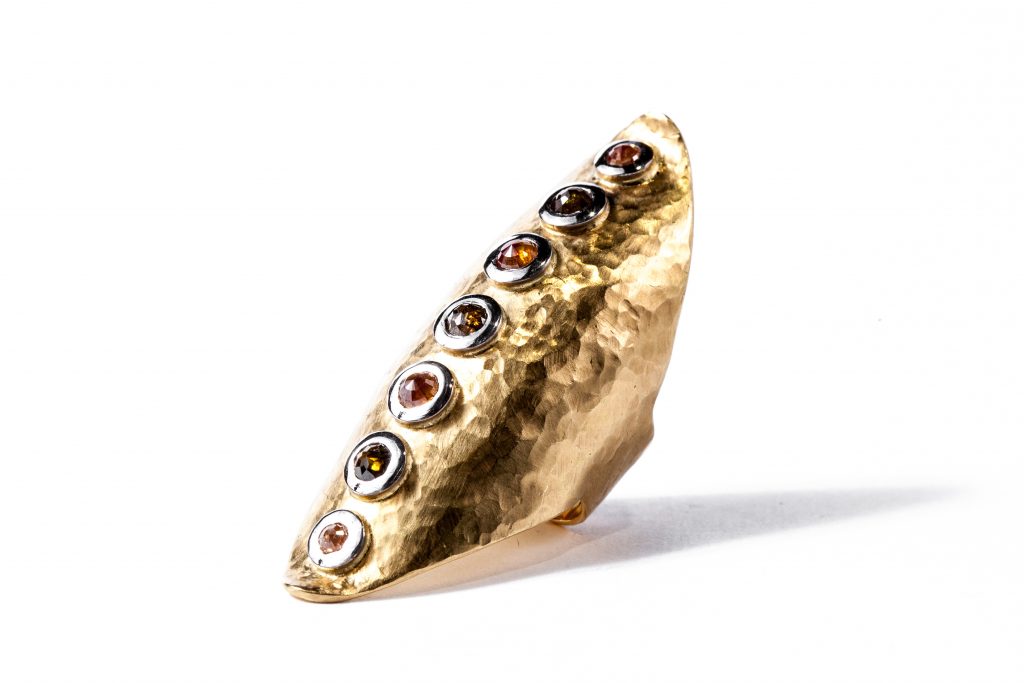 You want to show off the artistic side of you, that you've lost somewhere after college.
Hope we've made you smile. 😀
All of the jewelry pieces in this post are works of art from Gemme Couture. If you like any of those, or you want your own personalized jewelry piece, please let us know.