March 2nd 2017 4:51 pm | by Gemme Couture | Posted in Blog
The 89th Academy Awards didn't disappoint in the sparkle department this year! The most glamorous event of the awards season is not only about the movies; It's about fashion and jewelry as well and the jewelry on the red carpet of the Oscars 2017 was as magnificent as the stars themselves.
The Academy Awards are the biggest event for the movie industry around the globe and as such, are also a place where new trends in fashion, style and jewelry emerge. Celebrities dazzled on the red carpet, showing off their personality, fame, style and that inimitable Hollywood glamor, as the whole world watched.
Some definite trends emerged on the red carpet this year; there were statement pieces, big and bold.  Size mattered this year in jewelry. Color was not represented as much. Head pieces were prevalent as were long chandelier earrings and classic diamond necklaces were bigger and bolder.
So, let's look at those amazing jewelry trends!
Astonishing headpieces at the Oscars 2017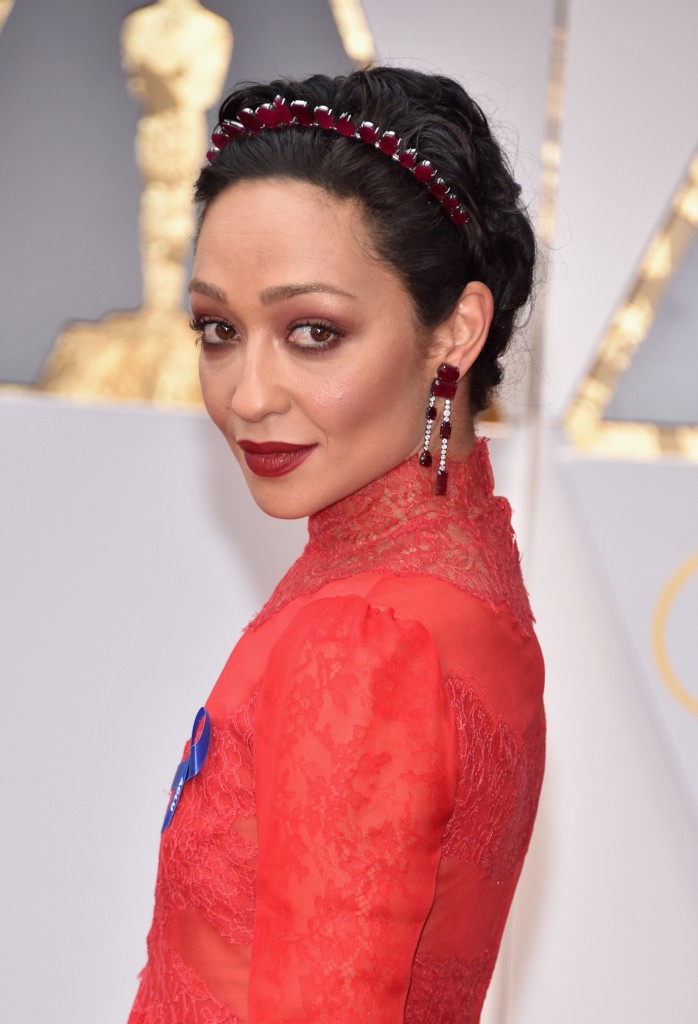 Ruth Negga, Best Actress nominee, showed off a beautiful Irene Neuwirth headpiece, earrings and ring featuring Mozambican rubies.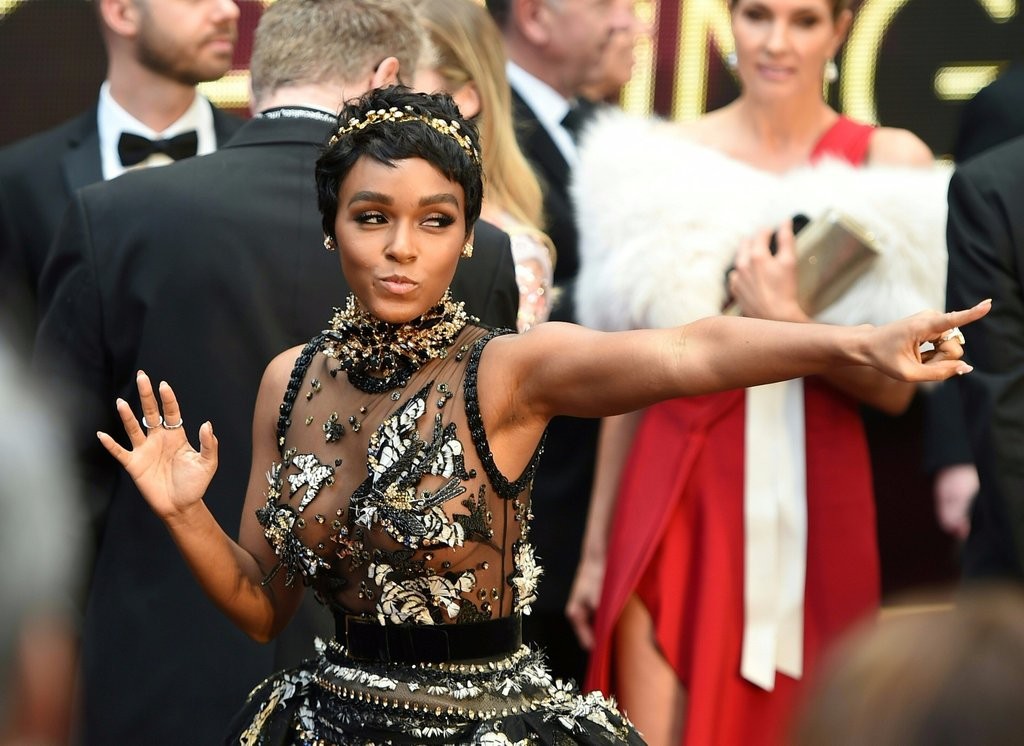 Janelle Monae with her intergalactic charm wore  equally unique jewelry at the Oscars 2017.Exceptional diamonds and platinum made her custom headpiece to match her necklace which was attached to her dress. All in all, a one of a kind combination. Janelle wore  $1.5 million worth of jewelry.
p.s. The dress was out of this world also. 😉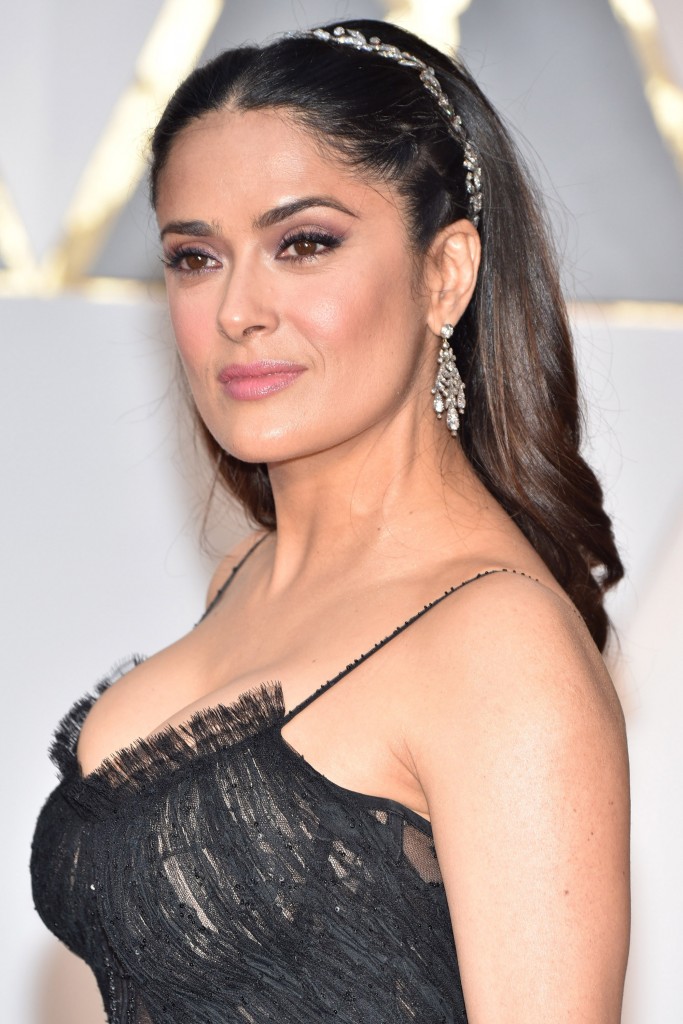 Always iconic – Salma Hayek – wore a 19th Century diamond laurel leaf headband – silver on gold. Her beautiful diamond chandelier earrings are also from the 19th Century. She combined those two with a 18th Century rose-cut diamond ring.
Earrings of the Oscars 2017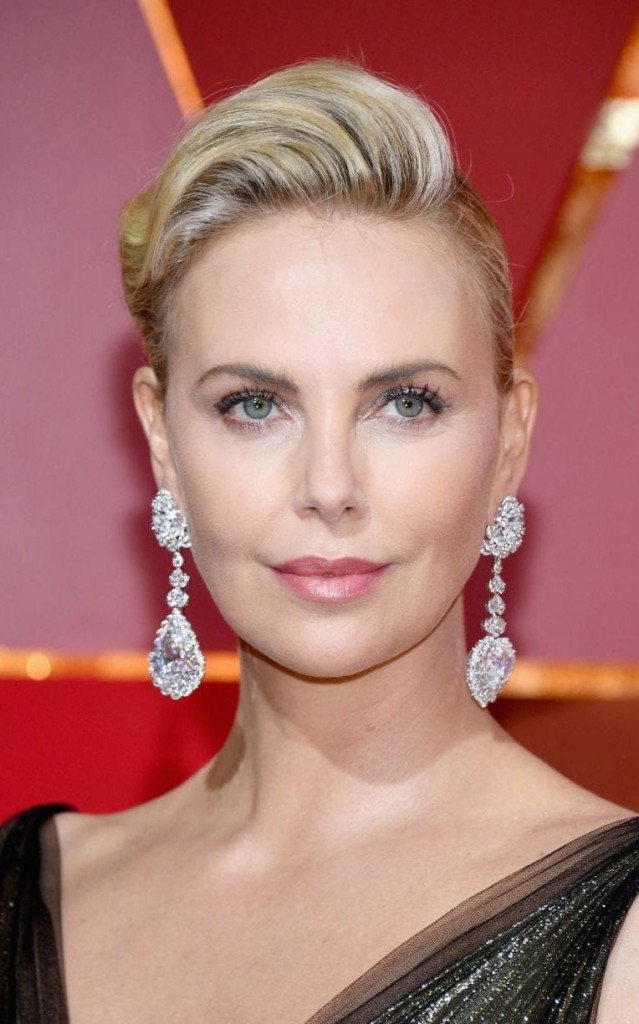 Charlize Theron wore a pair of statement earrings by Chopard. This exquisite pair of earrings is made of white 18k gold with two big diamonds of 26 and 25 carats. One is pear-shaped and the other is heart-shaped.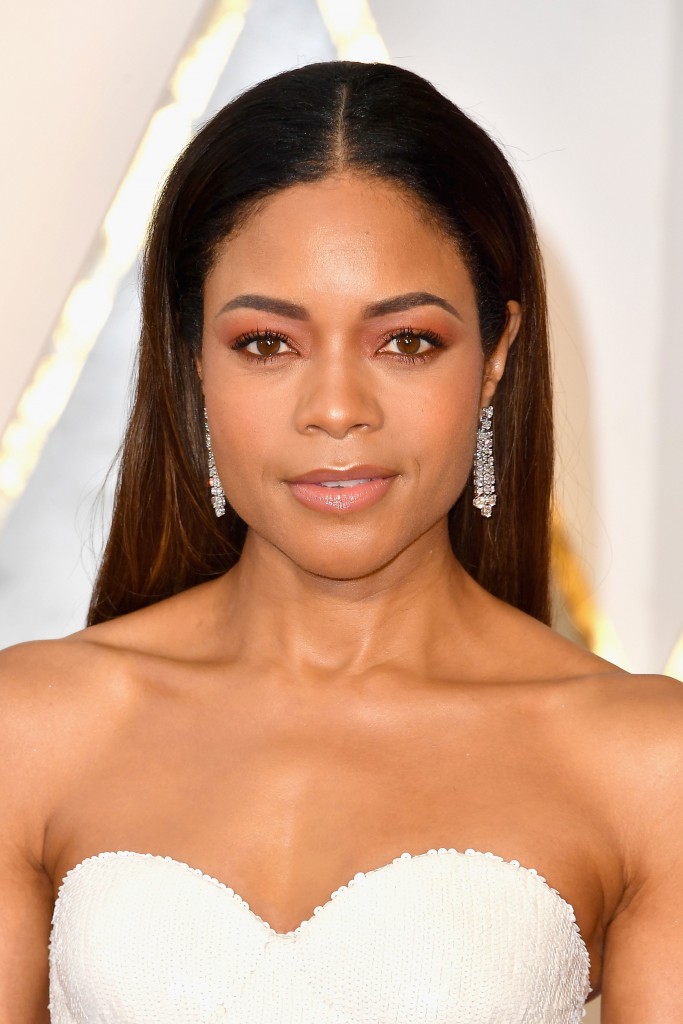 Naomi Haris wore magnificent diamond earrings by Bulgari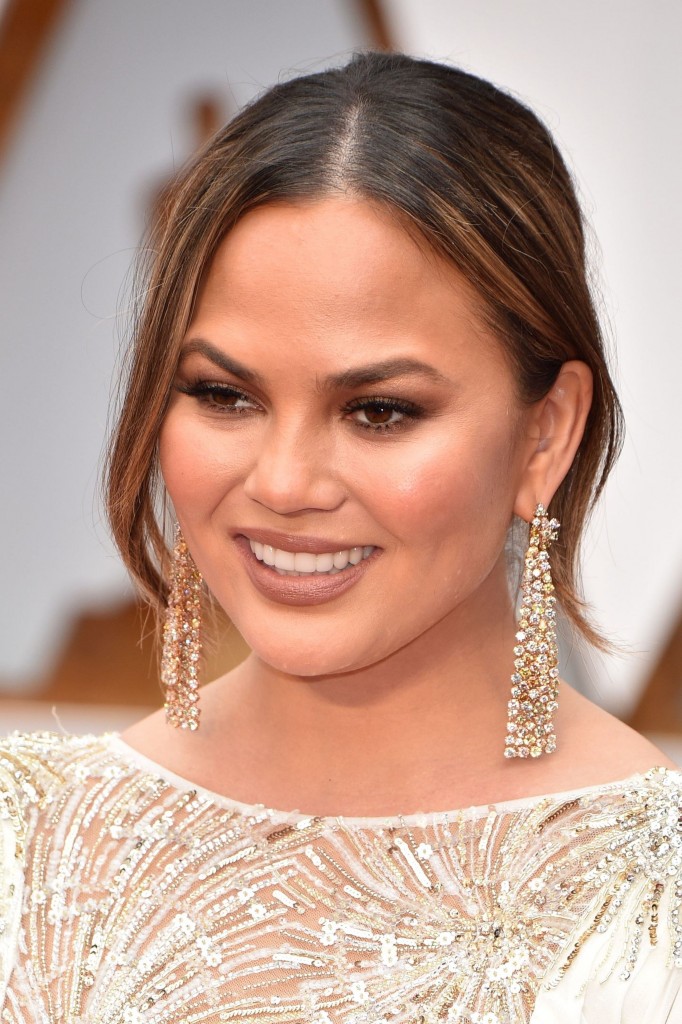 Chrissy Teigen showed with astonishing drop diamond earrings from Lorraine Schwartz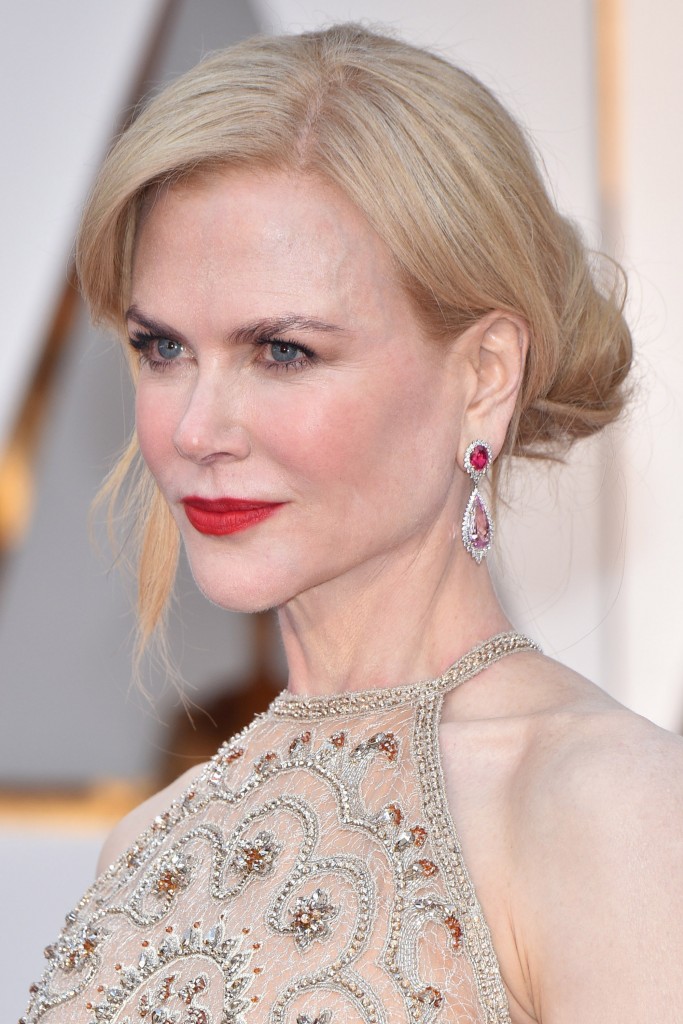 Nicole Kidman was nominated for Best Actress in a Supporting Role. We nominate her earrings for the best earrings at the Oscars! She wore more than 119 carats of astonishing Harry Winston jewels with a touch of color. She also wore a vintage 1963 Winston Cluster Diamond Bracelet.
The diamond necklaces at Oscars 2017 were also remarkable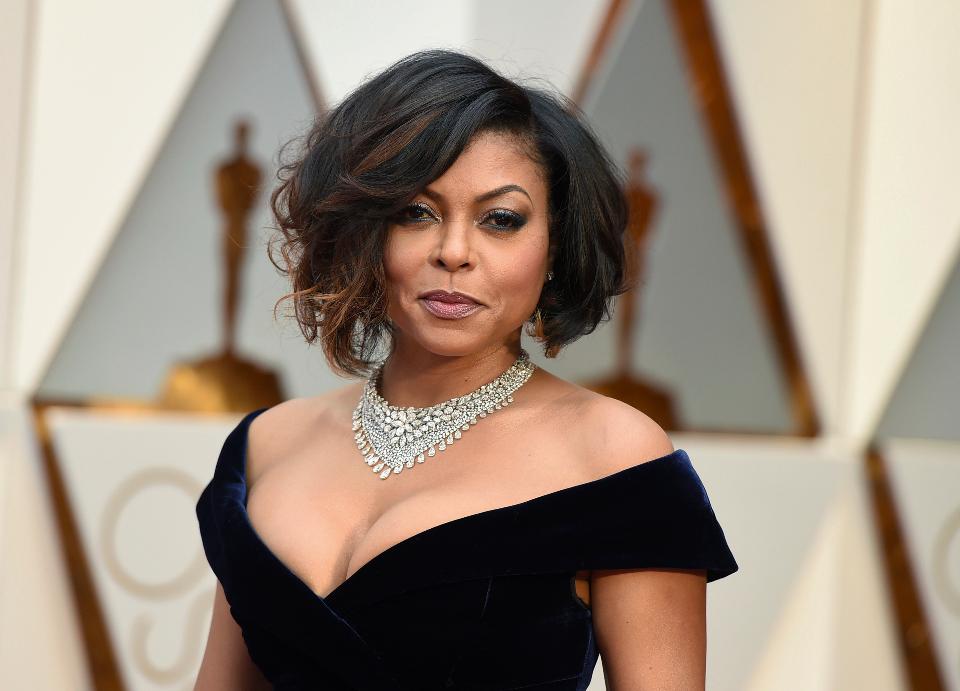 Taraji P. Henson showed on the Oscars red carpet with a statement necklace from the Nirav Modi Luminance collection.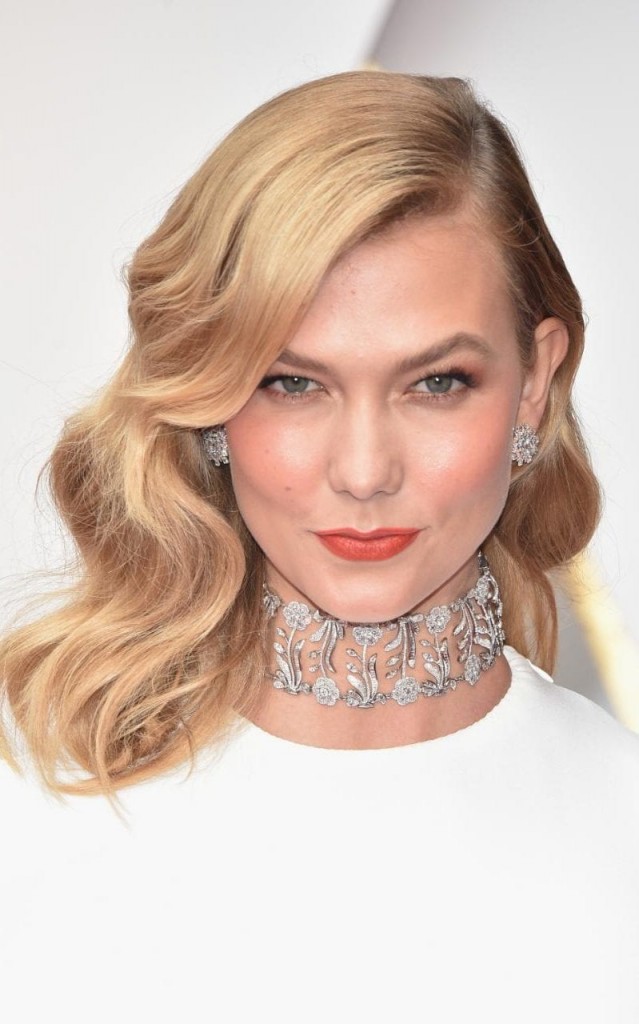 At Oscars 2017 Karlie Kloss wore a Mughal diamond choker and En-Tremblant diamond earrings, by Nirav Modi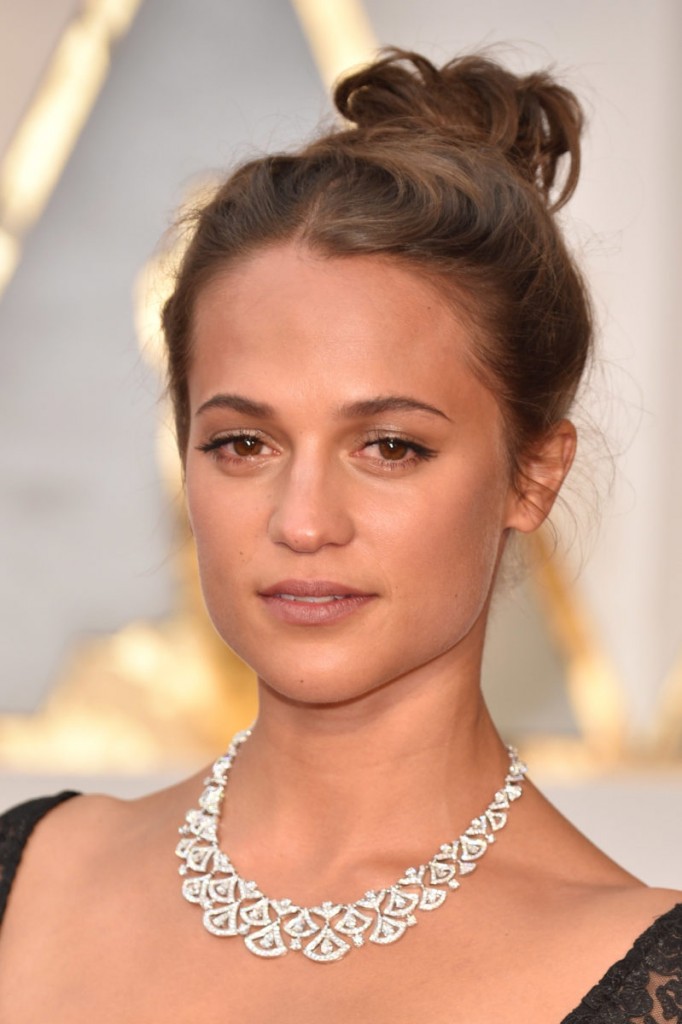 Alicia Vikander chose a Diva's Dream diamond necklace by Bulgari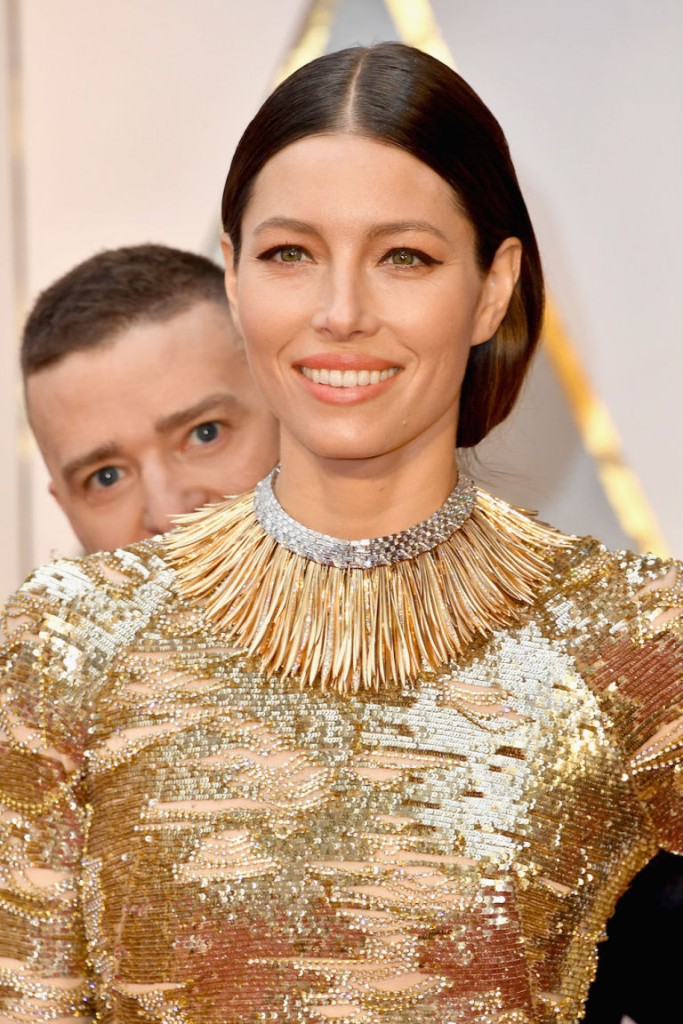 Jessica Biel wore "Whispers of The Rain Forest" necklace from the 2017 Blue Book Collection by Tiffany&Co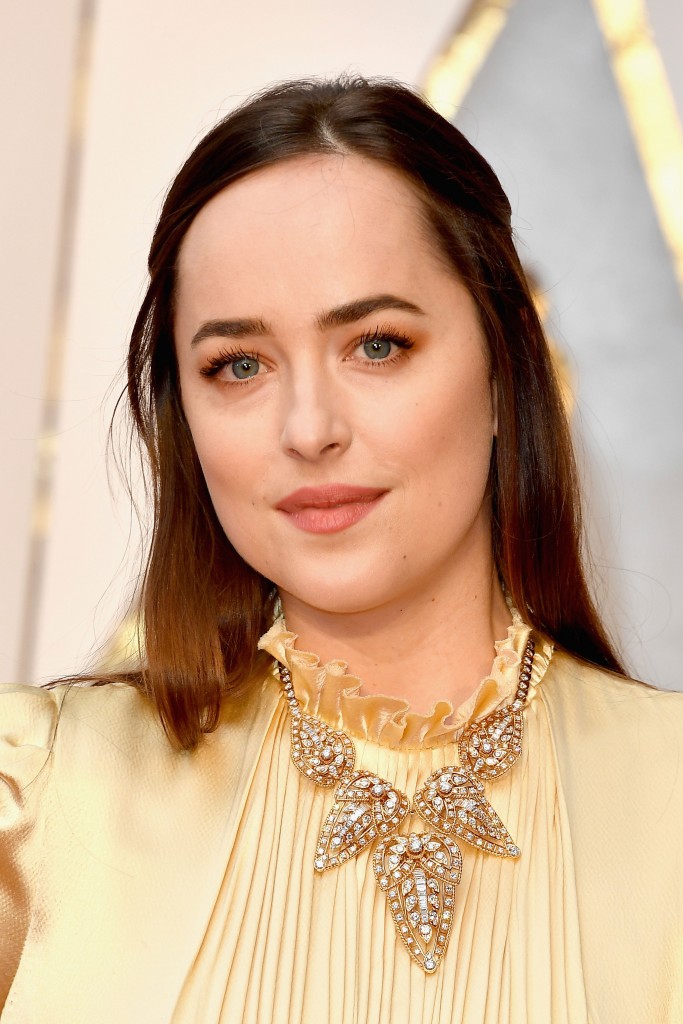 Dakota Johnson wore a Cartier vintage statement necklace, from 1958
And what is your favorite Oscars 2017 jewelry piece?