June 22nd 2016 8:36 am | by Gemme Couture | Posted in Blog
Is a birthday coming up? An important anniversary, Mother's Day, Christmas? Or just an ordinary day that you want to "spice up" for your loved one? Gifts are adding sparkle and making any occasion even more special. But there is always a doubt about choosing the right gift. Here are our top 10 ideas for gifts for any occasion to help you out!
Something that the person actually needs
Ok, this is not the most romantic or affectionate gift of them all. But if the person is practical and you know there is something they really need for their project, apartment, pet, hobby they will be extremely happy to get it. Then again, don't think just about them. Maybe they are pet lovers and giving them something special for the puppy or cat would make their heart fill with joy?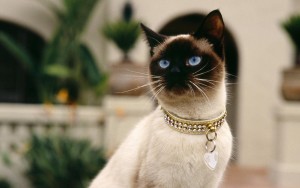 Fashionable pet collar – pretty and practical 😉
Gadgets
If your important someone is nerdy, loves tech and new toys, this is the perfect gift for them. Find that new selfie stick in their favorite color. Order a special gadget that cooks, charges phones and plays their favorite tune. There are so much choices out there for your beloved geek.
Themed gifts
You have your favorite person in the world and he/she is a major fan of Star Wars, GOT or even Flash dance movie? Go ahead and buy them themed presents: special releases, soundtracks, gadgets, costumes, limited edition clothing or accessories. They will be thrilled!
Personalized gifts
Whether it's a photo-book, champagne glasses with your names or fingerprint tree; this type of personalized gift tends to be a cherished memorabilia. Ideas here are endless. Get your car painted with a message to your special person. Billboard message for birthday. Special edition book… The sky is the limit!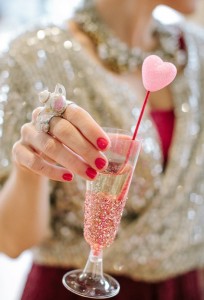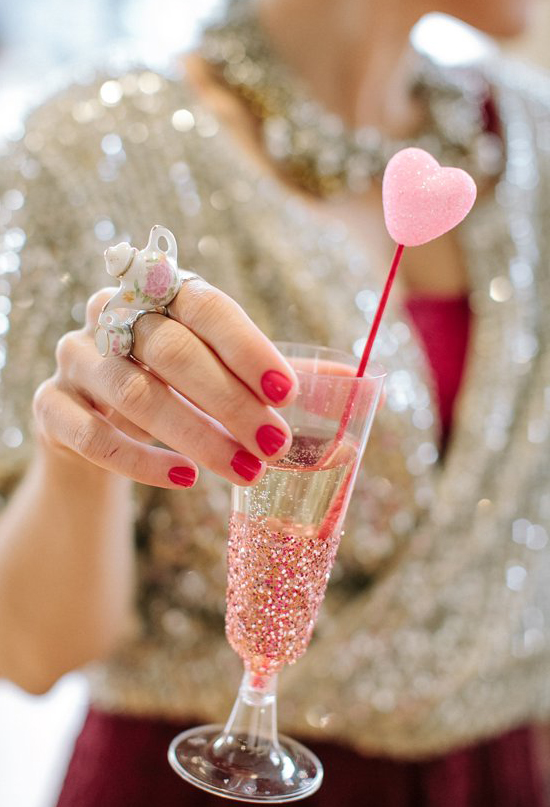 Money
It sounds boring, but it doesn't have to be. Money is a good gift for graduation, and can be considered for a birthday or wedding too. But don't be dull. Make giving money creative.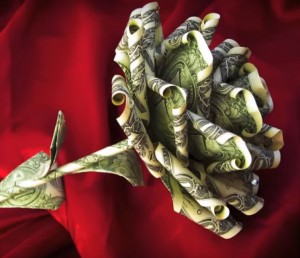 Fashionable gifts
Is the person a fashion lover? If they are, don't think any further. Find a new trend, accessory, bag or clothing item they would love. Maybe they have a favorite designer? Or brand? Or color? There are your answers for choosing the perfect gift for a fashionista..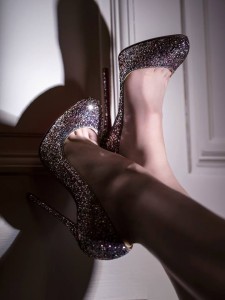 Flowers
Whenever you don't know what to gift to your favorite person, flowers are the best answer. Everybody loves flowers. Find out what is their favorite flower or color. Combine it with another small gift and of course, a personalized card. You can't make a mistake with this.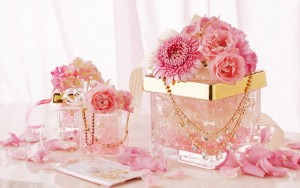 Drinks
If you have a special day with a special someone who loves wine, beer, whiskey or any other kind of drink here are ideas for you. Find some special edition bottle or flavor. Find a wine that dates back to the time that you met or their year of birth. Order personalized glasses with your names or just drawings on glass. Wrap that up and watch how amazed they are.
Jewelry
Jewelry and watches are one of the best and most lasting gifts for both men and women. Jewelry will make a person think of you every time they wear it. Try to pick a special piece that has a meaning. Maybe a stone in that piece of jewelry is their birthstone ? Maybe they love colored stones or simple but unique pearls? If they are extrovert and outgoing they sure would like to shine with a statement piece. Who wouldn't like to be surprised with an exquisite piece of bespoke jewelry made exactly to fit their taste and personality. Go on, pick their new favorite piece of jewelry and don't forget a personal note that will make them smile and shed a tear of joy at the same time.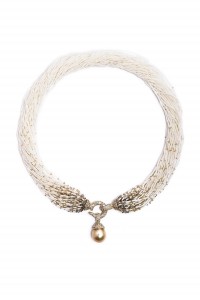 Not just a gift
Don't forget that the best way to cherish someone important is to spend time together! Gifts are there to remind them of how much they mean to you when you are not together. Give them both, share the love and make some new memories.