September 9th 2016 1:37 pm | by Gemme Couture | Posted in Blog
One often hears, these days, about Women Empowerment. In fact, so often that the term has almost lost  its clout. People, when asked, will generally say that they support women empowerment, however, do we know what it is really all about?
The term "Women Empowerment" refers to the increasing of the spiritual, social, political or economic strength of all women. Throughout history women have had a hard time showing their worth. Today many women enjoy benefits because of the lives and choices of strong and powerful women from the past.  The stories of these brave women are important stories, which must not be forgotten because there is a lot to be learned from them.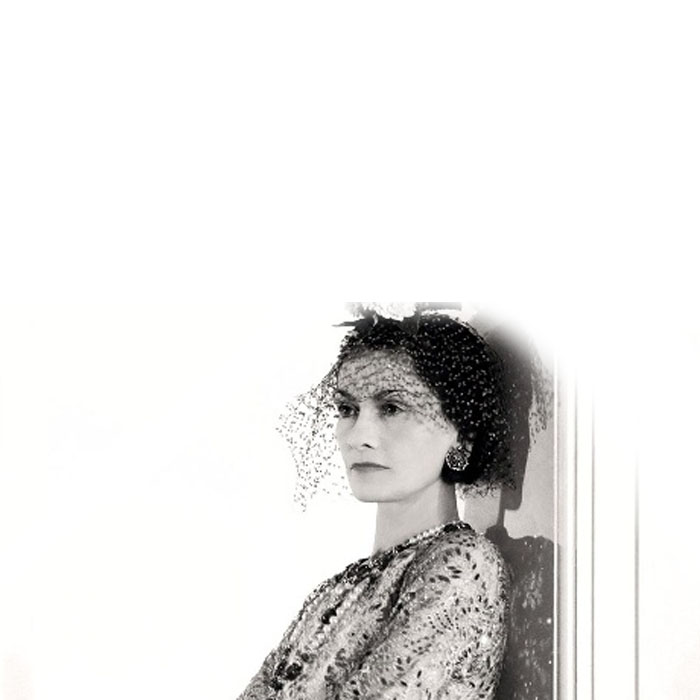 "A girl should be two things: who and what she wants" – Coco Chanel
Not so long ago women's choices were severely curbed.  For instance, women did not have the right to vote or wear pants; they could not go to college or choose an occupation they love. There are so many women writers who signed their works with male pseudonyms so that to this day, they are still unknown to us. We at Gemme Couture want these stories to be told.  We want to find and share with you the stories and struggles of women who made a difference.
The cause is important to us because Gemme Couture  was founded by two women, and we would like to inspire and support other women through stories about female leaders in different areas of life and business.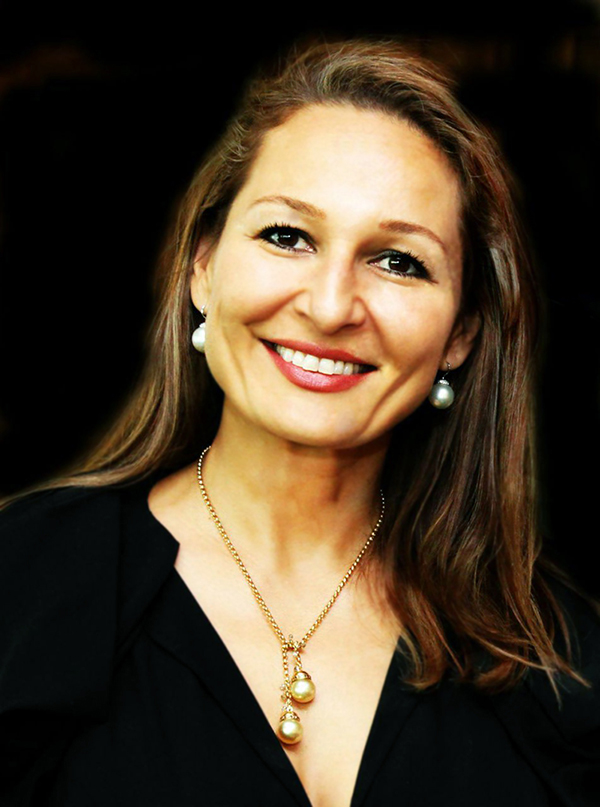 Ivana Okereke, designer and creative force behind Gemme Couture
Behind the scenes of unique, handmade jewelry are women who make and design our products. Women create works of art for other women. Women are in the center of our thoughts and hearts. That is why we want to talk about free, independent, successful, smart and strong women.
Talking about women empowerment is as important now as it was centuries ago. Women who knew what they want and what they are good at and who, by doing so, have forged a path for other women to follow suit, should not be forgotten. We would like to emphasize the power and beauty that every woman has in herself. We would like to remind you of the women leaders throughout history, and of their struggles and obstacles that they fought to overcome.
"Always be a first-rate version of yourself, instead of a second-rate version of somebody else." – Judy Garland
Just because we are told that our aspirations are not possible, does not mean it has to be so. Each day is an opportunity to raise the bar just a little bit. That is why we believe that sharing the stories of these inspiring women will motivate all of us to do more and remove further barriers and limitations.
The first story we would like to share with you is about a woman who changed the face of the fashion world; read about the unforgettable Coco Chanel. We will share more stories like this with you, stories to inspire us all and to pass on to our daughters.
Always strive for perfection, just as we try to do with the GC products.
"W4W, Gemme Couture, always on your side"