January 17th 2016 11:24 am | by Gemme Couture | Posted in Blog
http://gemmecouture.com/tag/events/http://gemmecouture.com/tag/lifestyle/The Golden Globe awards didn't disappoint this year with the array of gorgeous jewels. We saw the return of statement bold diamond necklaces as well as long dangling diamond earrings. However, red gems were also prevalent; garnets, tourmalines, pink sapphires and rubies, as well as emeralds. In terms of style, geometric and Art Deco designs showed a strong presence especially in combination with diamonds and emeralds.
Jennifer Lopez dressed in 200 carats of Harry Winston diamonds, including a platinum "Winston Cluster" diamond wreath necklace, a platinum "Caftan Cascading" drop diamond necklace and yellow diamond earrings, among other pieces.
The long, dangling diamond statement earrings: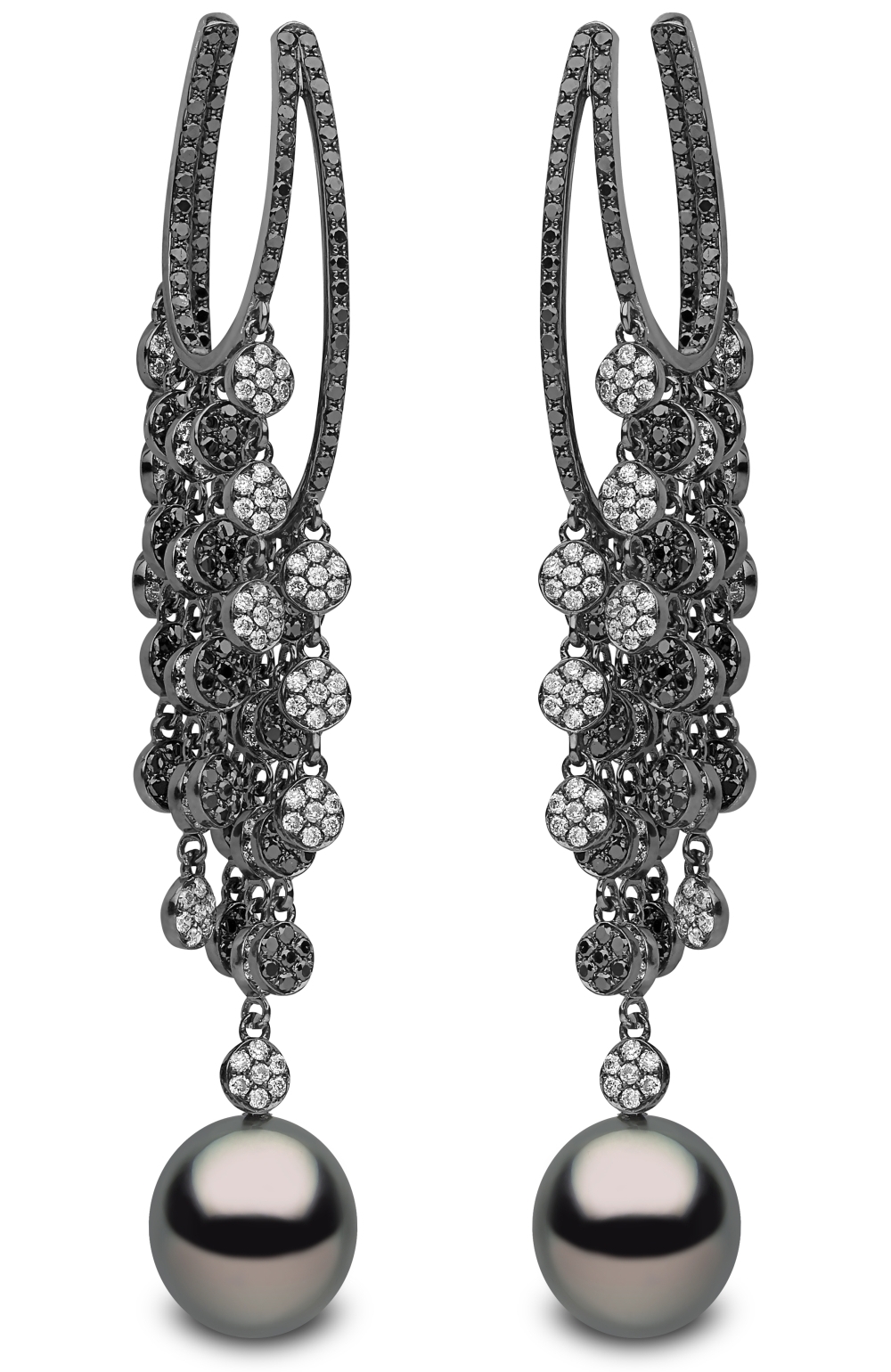 The reds and the pinks: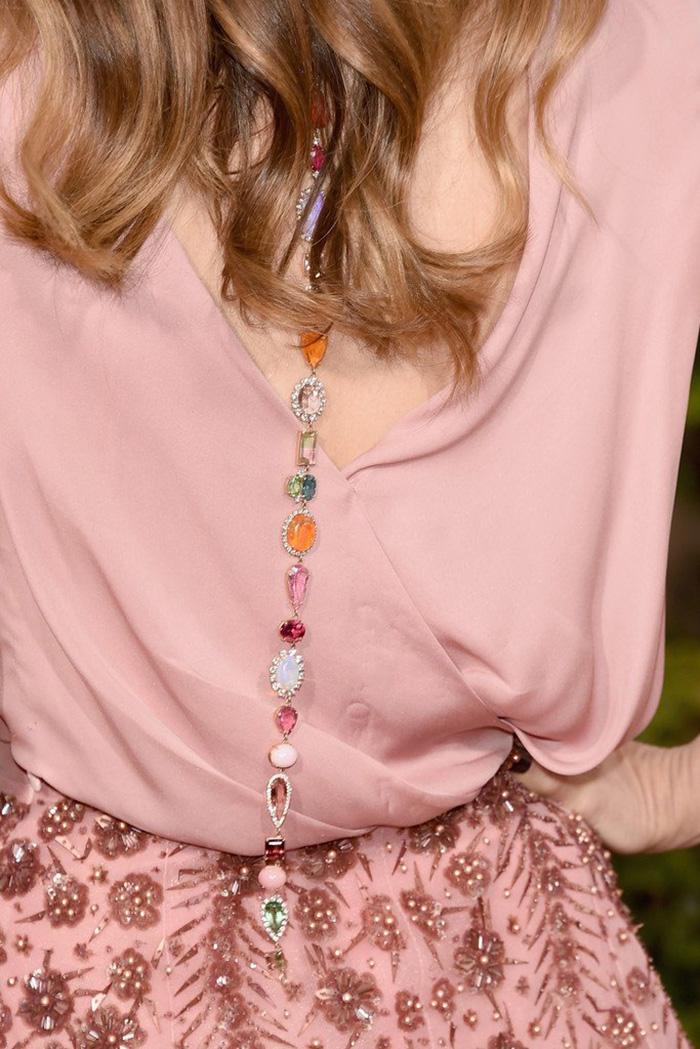 The Greens: